transformations
Success with voloom
See the transformations of other users and beauty professionals who are using VOLOOM to achieve effortless volume in only minutes.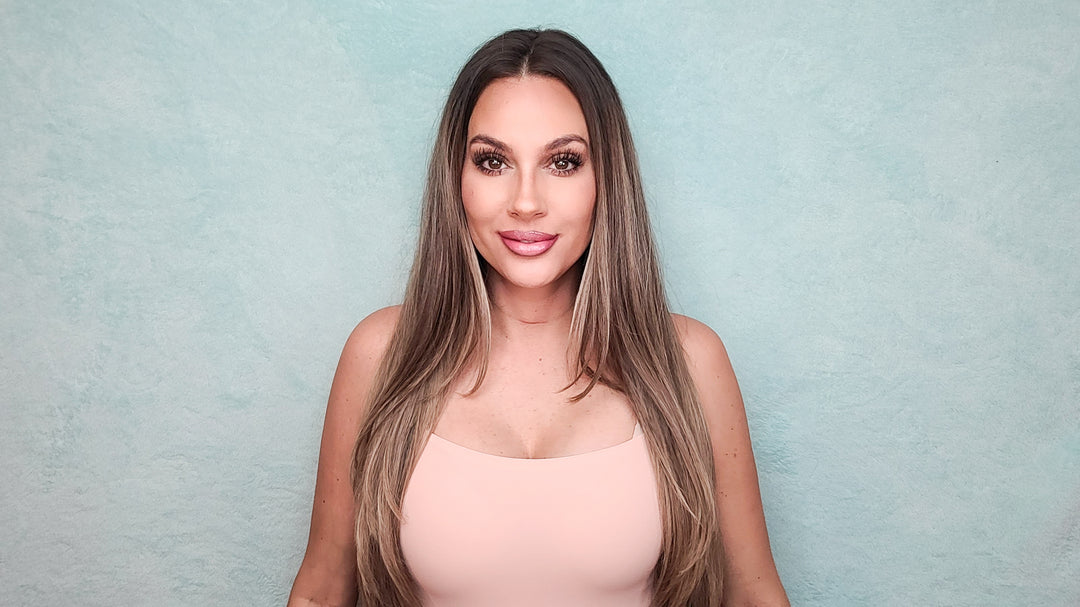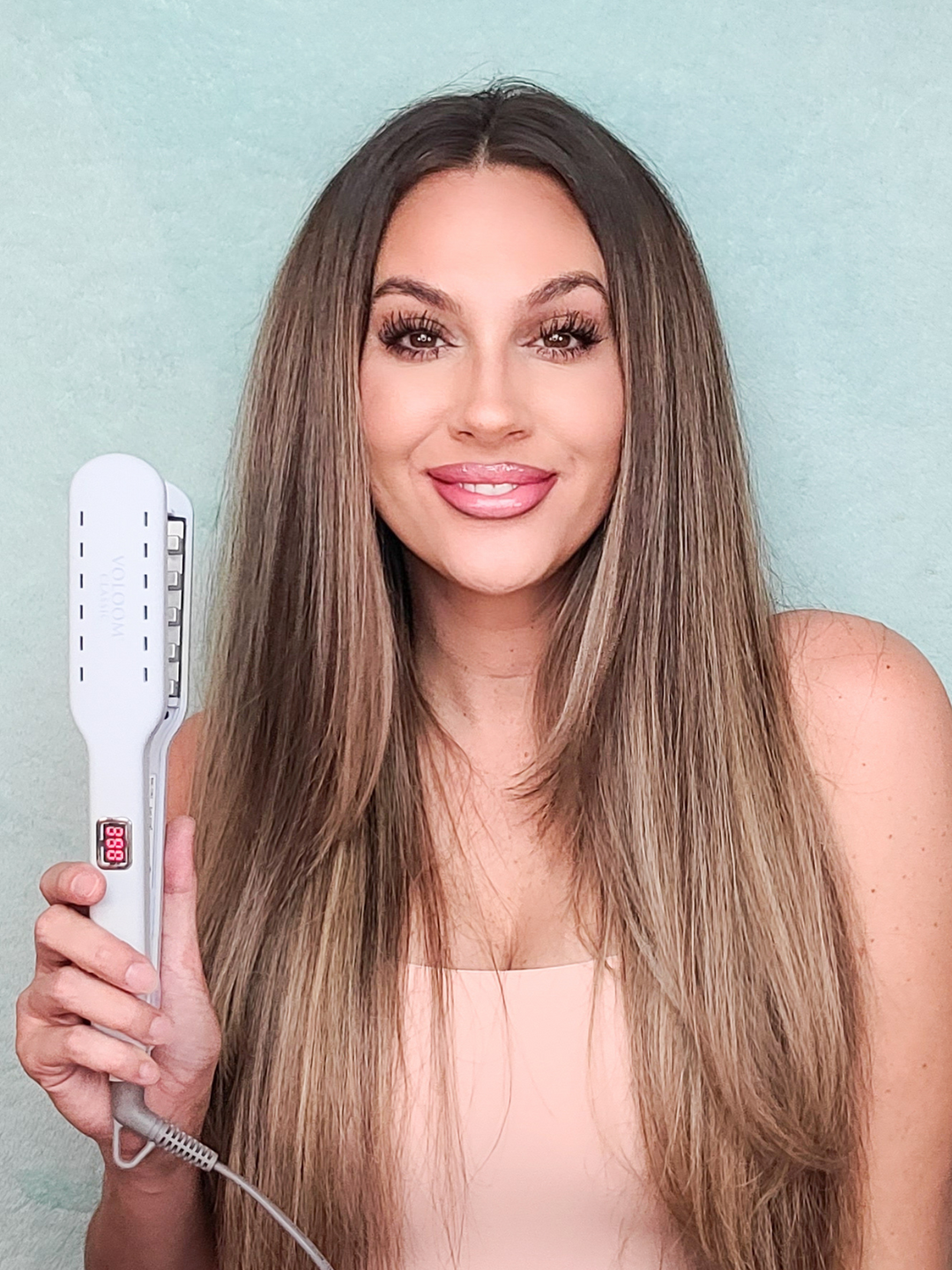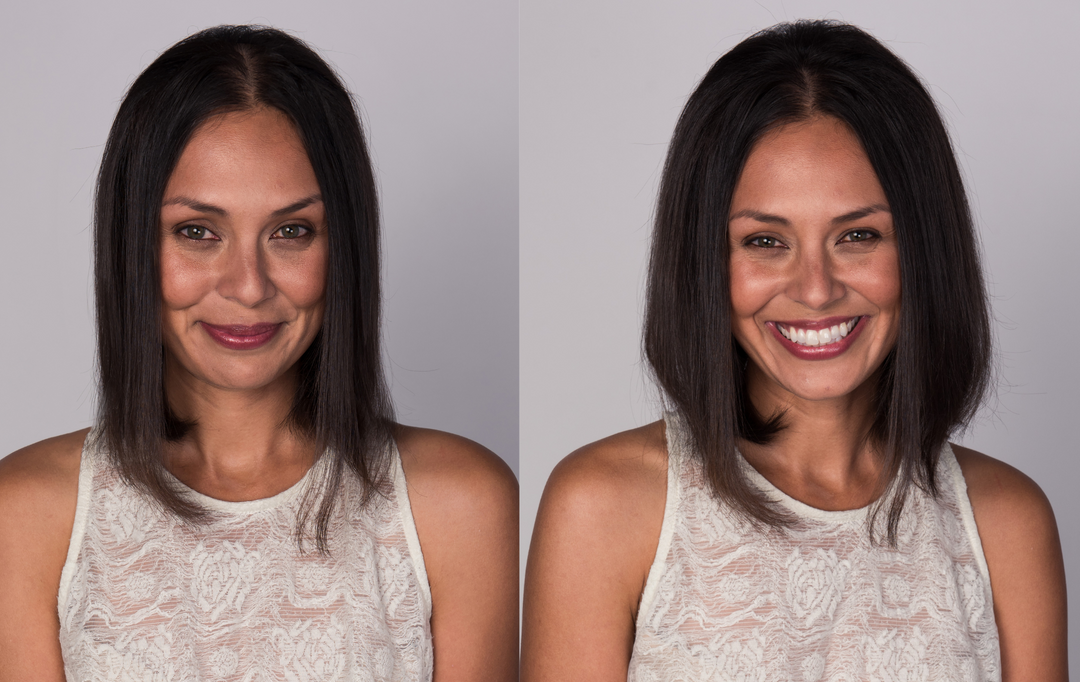 Winona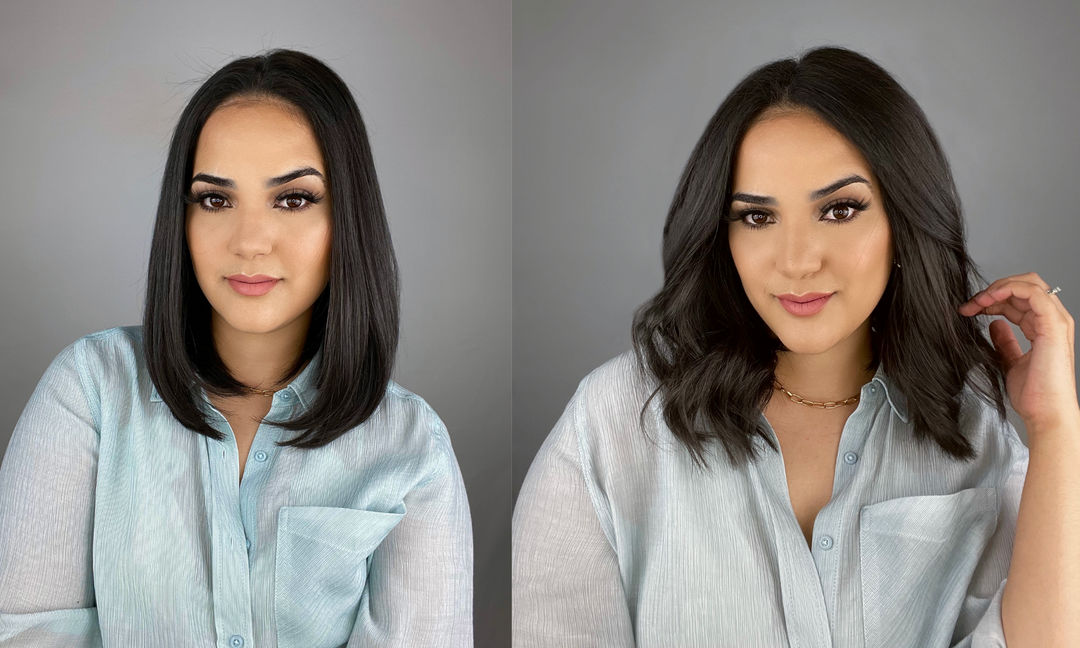 Yary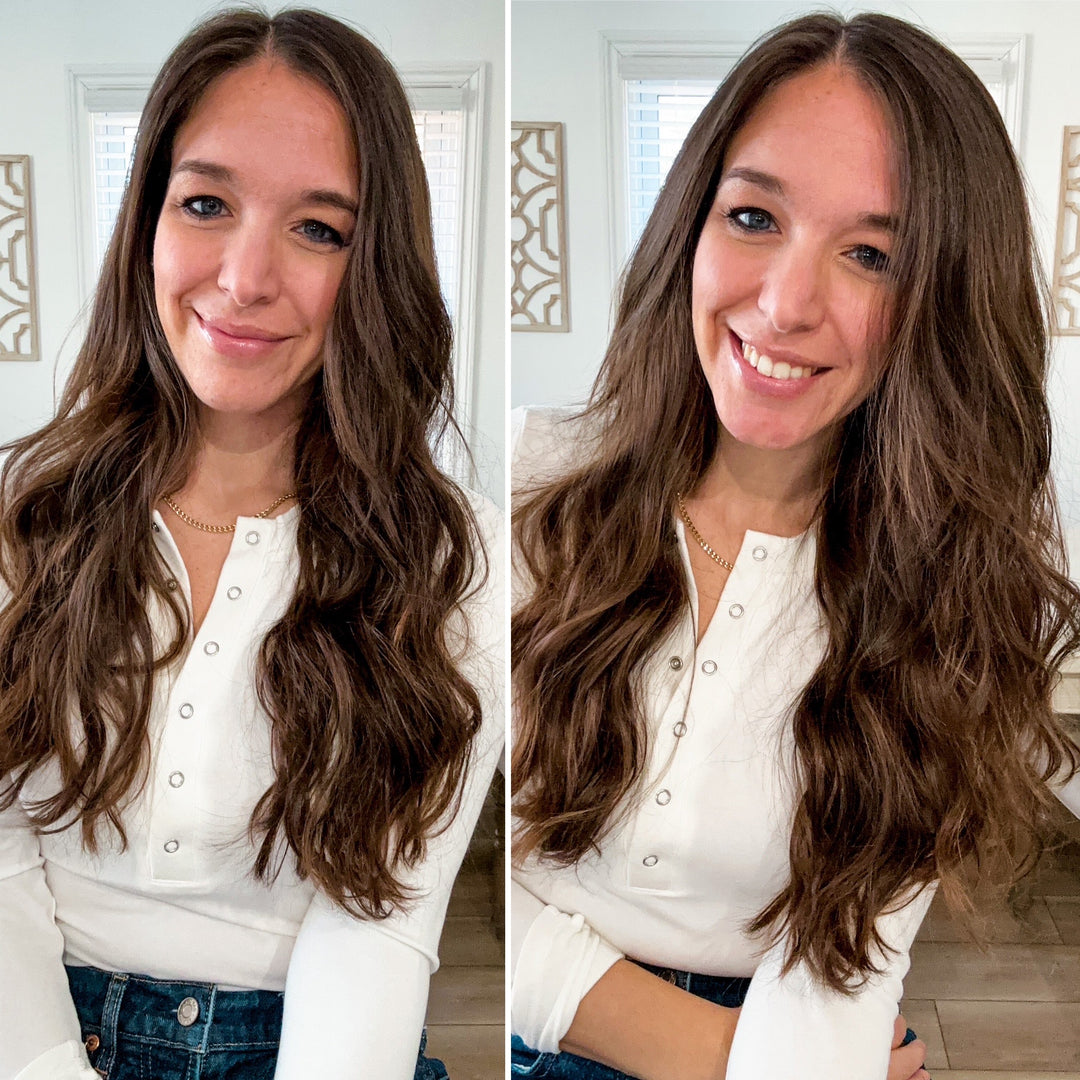 Christa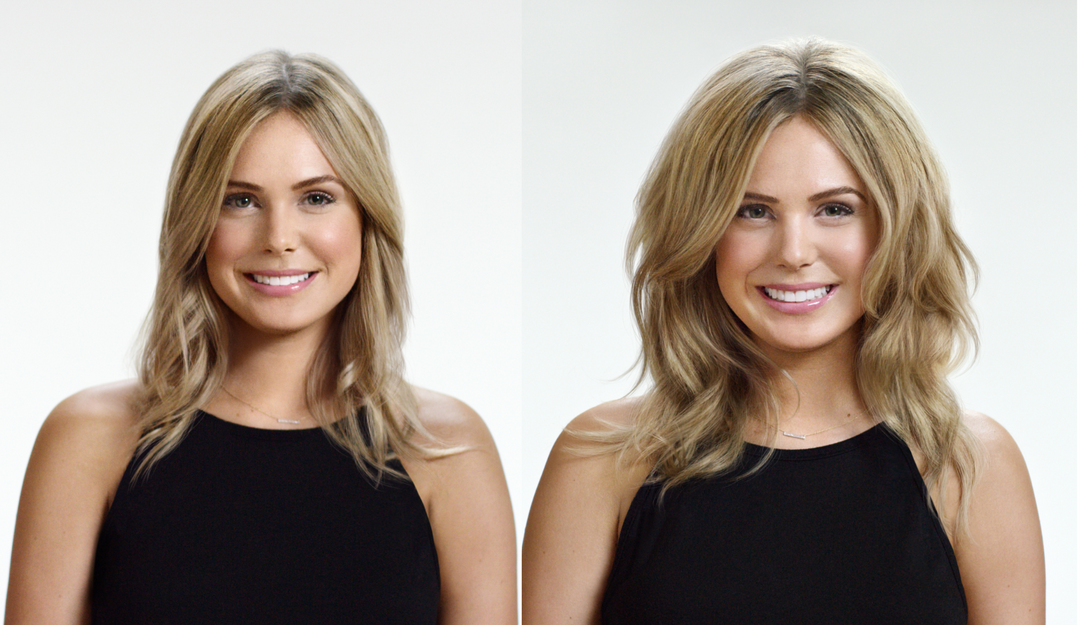 Kylie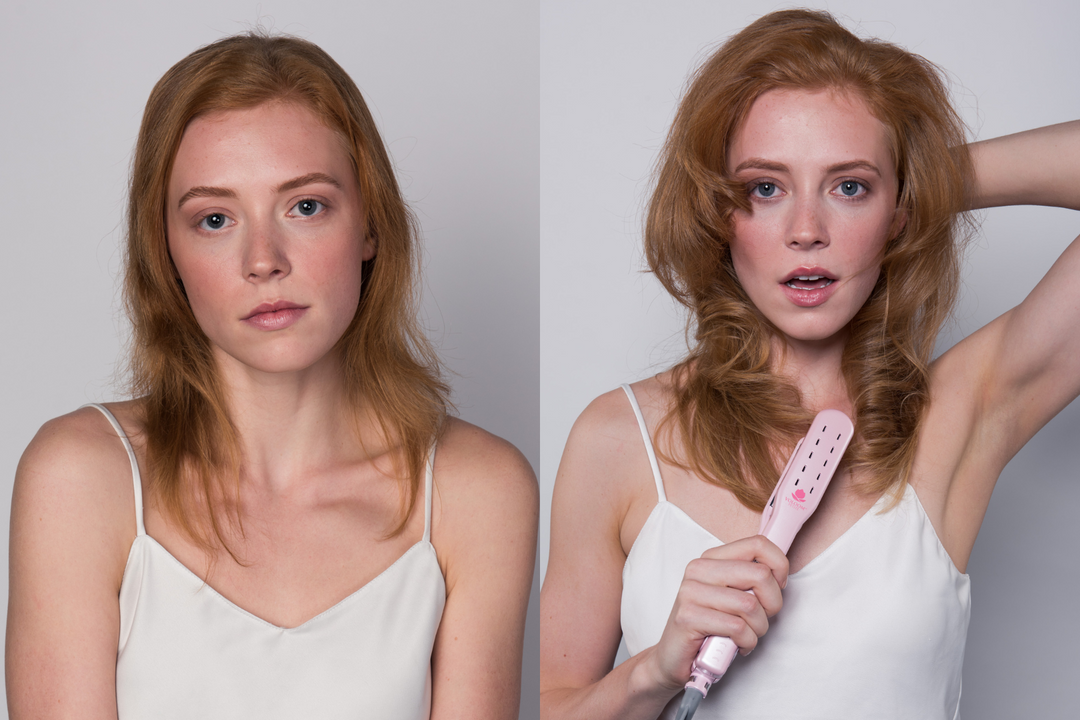 Madeline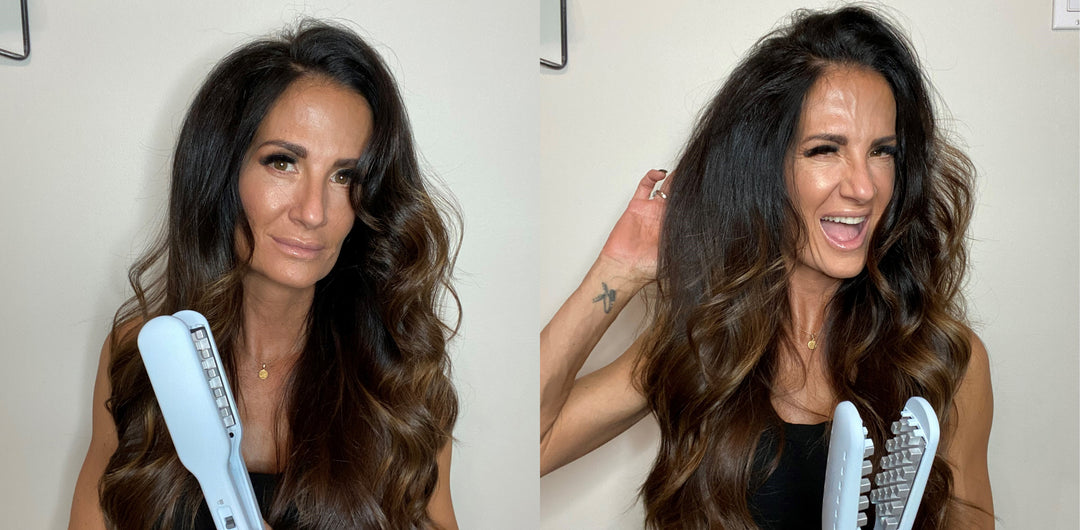 brooke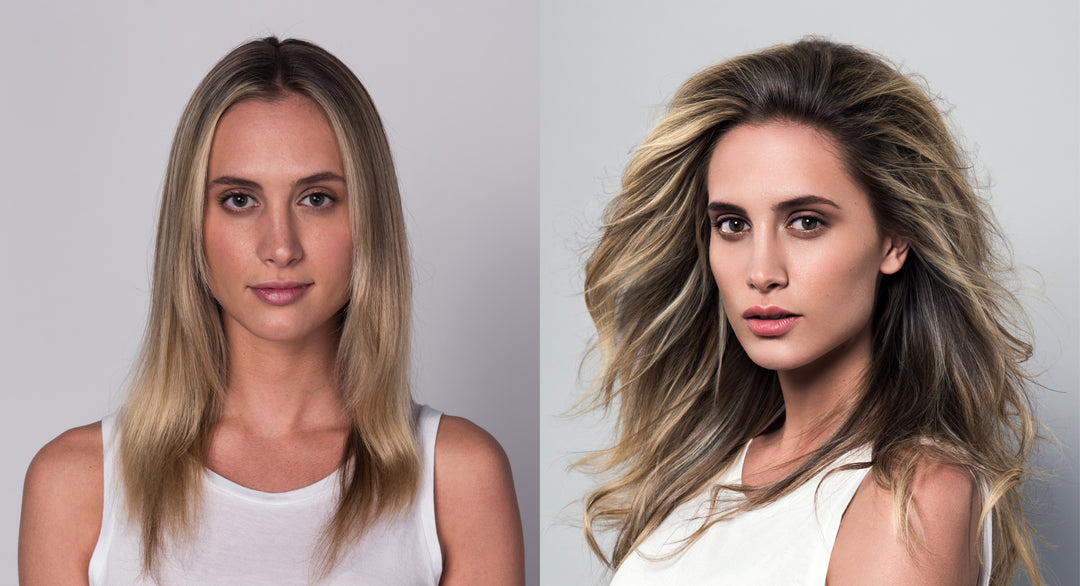 jordan
Karen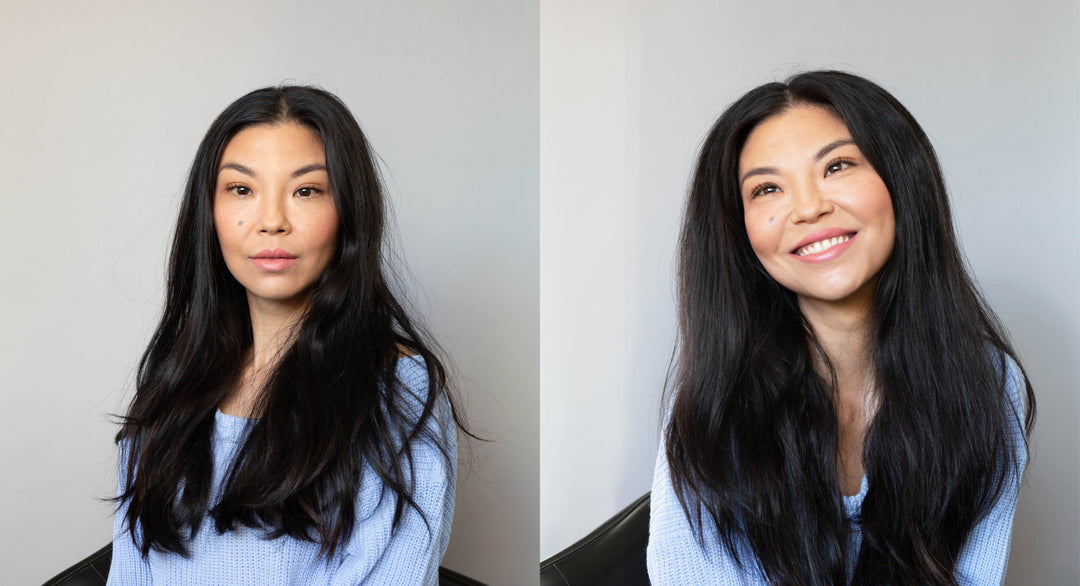 Suzanne
See the voloom difference
Kimberly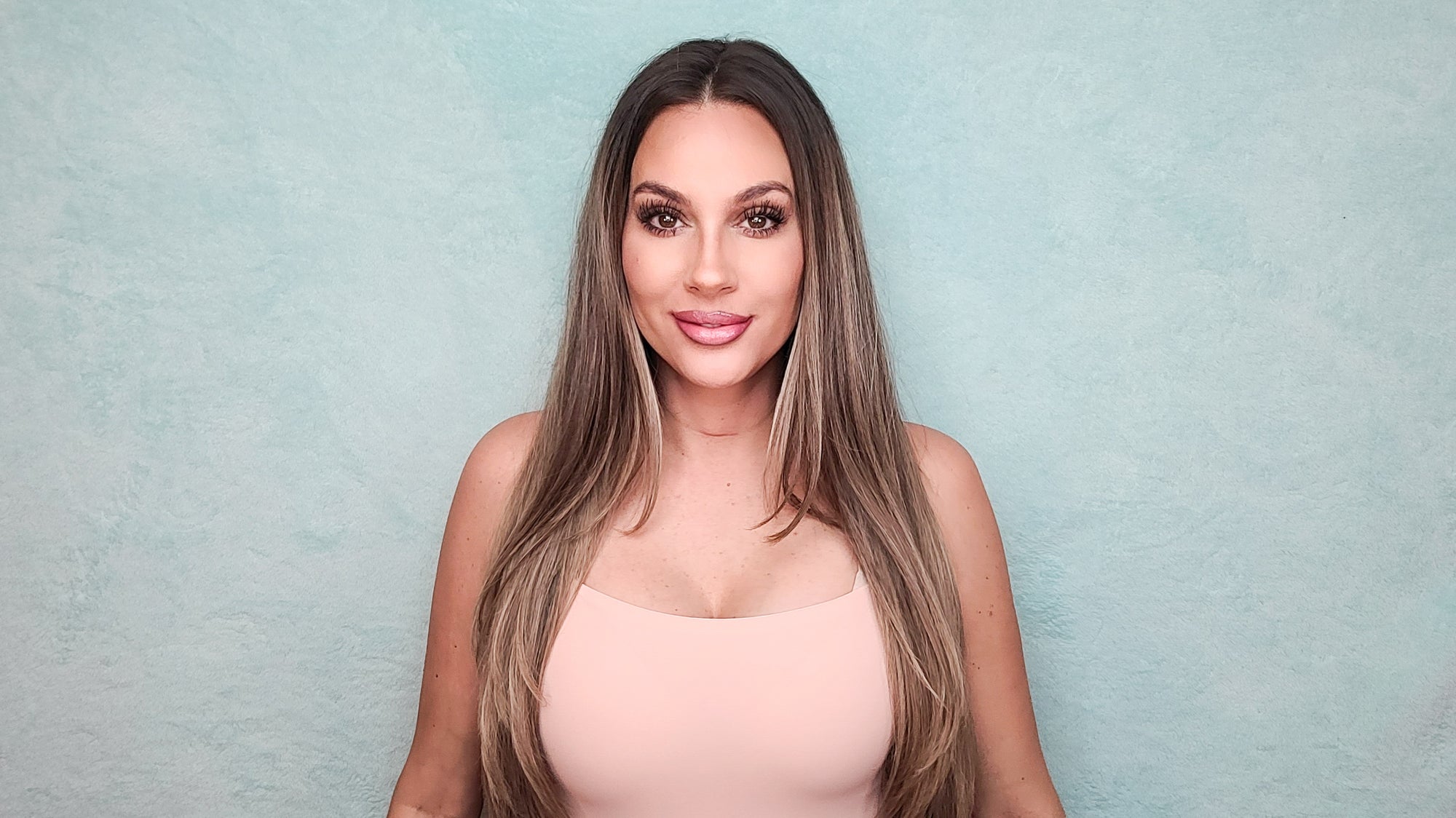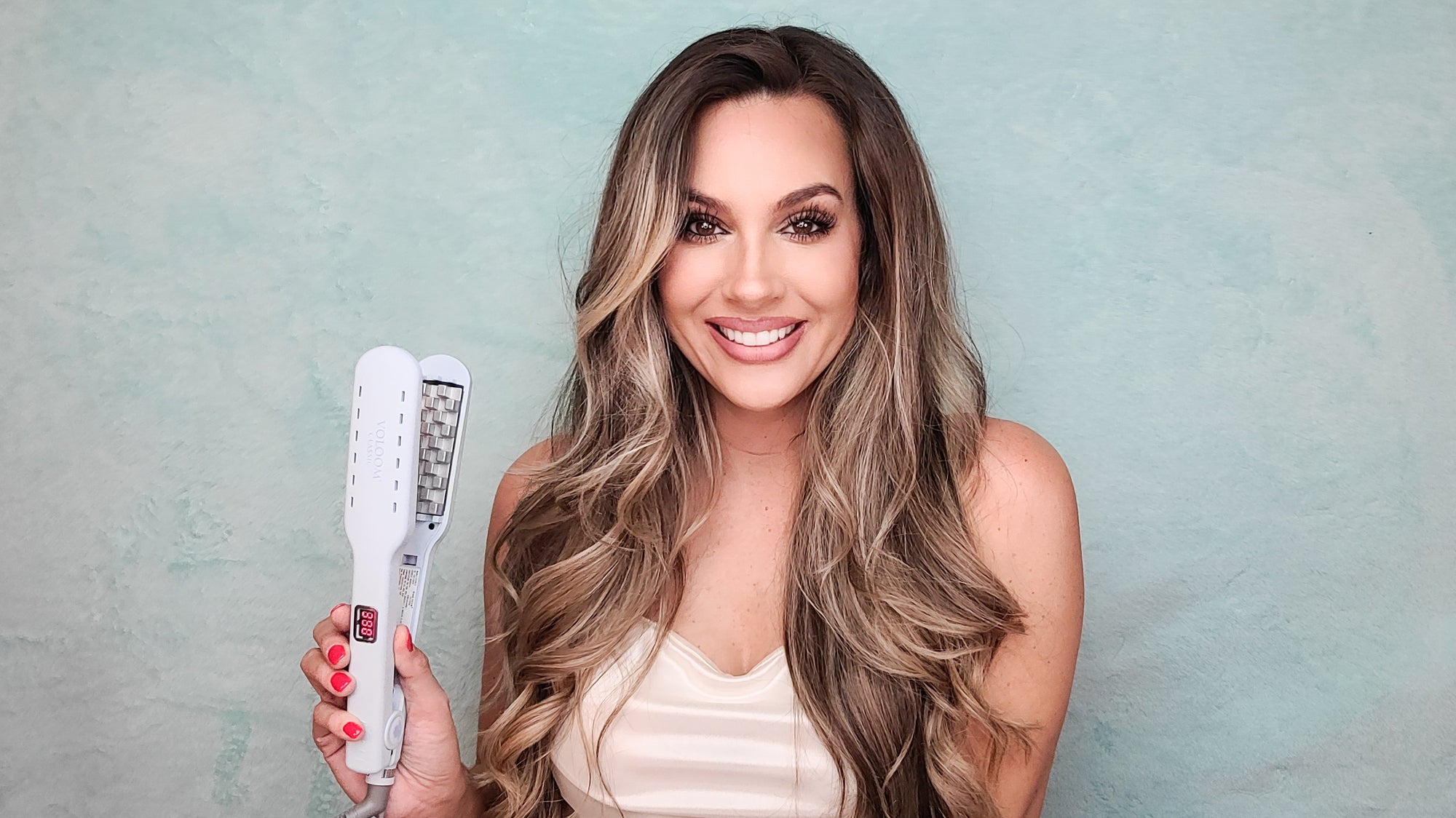 find the right voloom
Take Our Quick Quiz
Take our three question quiz to find the best VOLOOM volume iron for your hair type. When used together with our Very Airy line of hair products, you'll achieve long-lasting naturally voluminous hair in minutes.